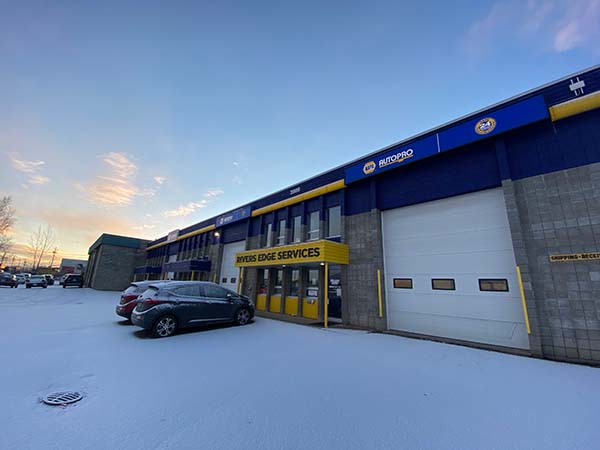 HIXON, BC
The unincorporated community of Hixon is located at the northern edge of British Columbia's Cariboo District, just over 60 kilometers south of Prince George. Hixon sits on the east bank of the Fraser River, about midway along Highway 97 between Prince George and Quesnel.
The name Hixon comes from a local 19th-century prospector named Joseph Foster Hixon, who discovered gold along the river banks around 1866. Today, Fraser River Provincial Park is a nearby open, green space for outdoor enjoyment, just west of Hixon. Three Sisters Lake Provincial Park and Hixon Falls are notable attractions to the northeast of town.
When it comes to auto repairs, Hixon drivers are well covered at Rivers Edge Services in Prince George. Adhering to our set of core principles, we've been serving Hixon with quality, professional auto repairs and service since 1994, always taking great pride in our work. It's our mission to reduce stress and costly breakdowns while delivering more value to our customers. We look forward to a visit from our Hixon neighbors to the south.