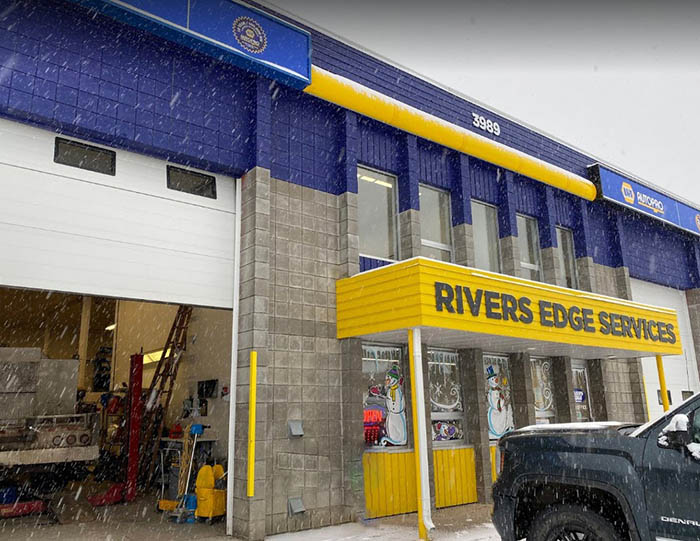 ISLE PIERRE, BC
The community of Isle Pierre is located in central British Columbia, about 35 kilometers west of Prince George, along the Nechako River. It's named for a rocky island in the river's rapids.
Isle Pierre was first settled by homesteaders from Saskatchewan in the 1920s. Today, the company Canadian Forest Products operates a sawmill in the town. The Nechako River's coastal plains offer year-round activities, while a number of historic sites can be found in the area.
When it comes to auto repairs, Isle Pierre drivers are well covered at Rivers Edge Services in Prince George. Adhering to our set of core principles, we've been serving MacKenzie with quality, professional auto repairs and service since 1994, always taking great pride in our work. It's our mission to reduce stress and costly breakdowns while delivering more value to our customers. We look forward to a visit from our Isle Pierre neighbors.