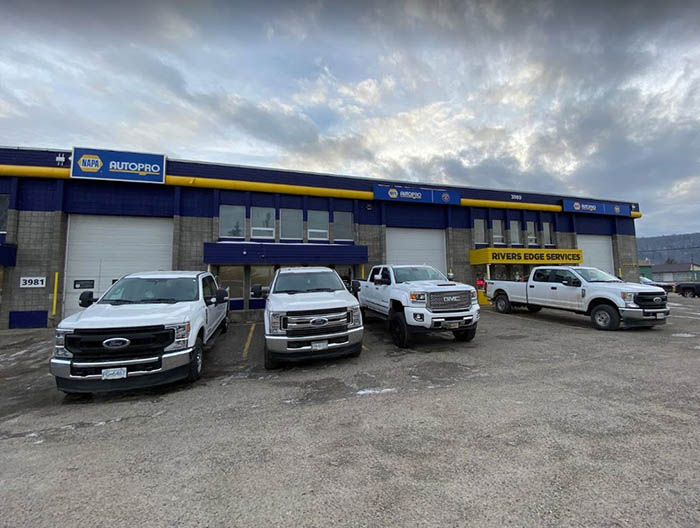 NUKKO LAKE, BC
The community of Nukko Lake is located in central British Columbia, about 30 kilometers northwest of Prince George, at the north end of the body of water with the same name. It can be reached by car along Chief Lake Road.
Nukko Lake has developed as a ranching and agricultural district, with many farms and small acreages across the local landscape. Swamp Lake is nearby to the east, along with a number of smaller lakes as well. The Nukko Lake Community Hall offers residents a variety of of regular gatherings and events.
When it comes to auto repairs, Nukko Lake drivers are well covered at Rivers Edge Services in Prince George. Adhering to our set of core principles, we've been serving Nukko Lake with quality, professional auto repairs and service since 1994, always taking great pride in our work. It's our mission to reduce stress and costly breakdowns while delivering more value to our customers. We look forward to a visit from our Nukko Lake neighbors.