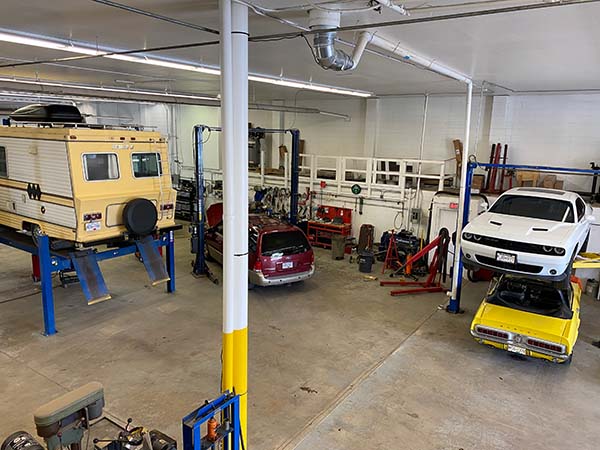 MACKENZIE, BC
The district municipality of MacKenzie is located within the Fraser-Fort George Regional District of central British Columbia, at the south end of Williston Lake, about 180 kilometers north of Prince George. Nicknamed "Mack-Town," MacKenzie is home to about 3,500 people, covering a land area of 159 square kilometers.
Mackenzie is a popular destination for outdoor sports enthusiasts, hosting dog sled racing, cross-country skiing, and snowmobiling competitions in the winter months. The community also offers a swimming pool, indoor and outdoor skating rinks, a curling area and two beaches. Mackenzie's main industries are logging, lumber, market pulp and tourism, while also home to the world's largest tree crusher.
When it comes to auto repairs, MacKenzie drivers are well covered at Rivers Edge Services in Prince George. Adhering to our set of core principles, we've been serving MacKenzie with quality, professional auto repairs and service since 1994, always taking great pride in our work. It's our mission to reduce stress and costly breakdowns while delivering more value to our customers. We look forward to a visit from our MacKenzie neighbors to the north.