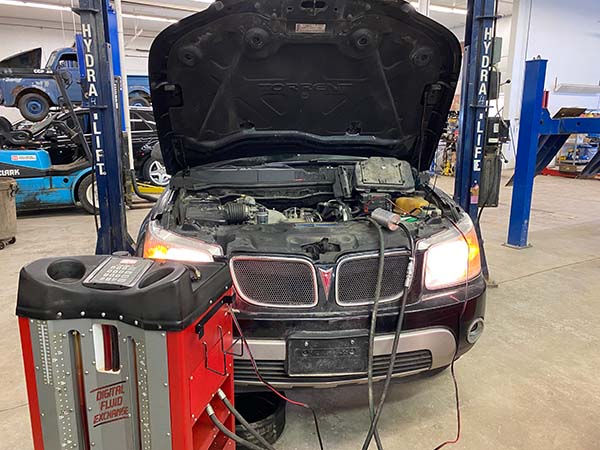 MIWORTH, BC
The small community of Miworth is situated along the Nechako River in central British Columbia, home to about 3,300 people. It's roughly a 16-kilometer drive to Miworth from Prince George, along Otway and Miworth Roads.
Wilkins Regional Park is located in Miworth, along with the Miworth Community Association that sends out a regular newsletter to its residents. Miworth offers a variety of community activities, including ice skating, movie nights and yoga classes.
When it comes to auto repairs, Miworth drivers are well covered at Rivers Edge Services in Prince George. Adhering to our set of core principles, we've been serving Miworth with quality, professional auto repairs and service since 1994, always taking great pride in our work. It's our mission to reduce stress and costly breakdowns while delivering more value to our customers. We look forward to a visit from our Miworth neighbors.